10 Places in Saskatchewan to go on your First Date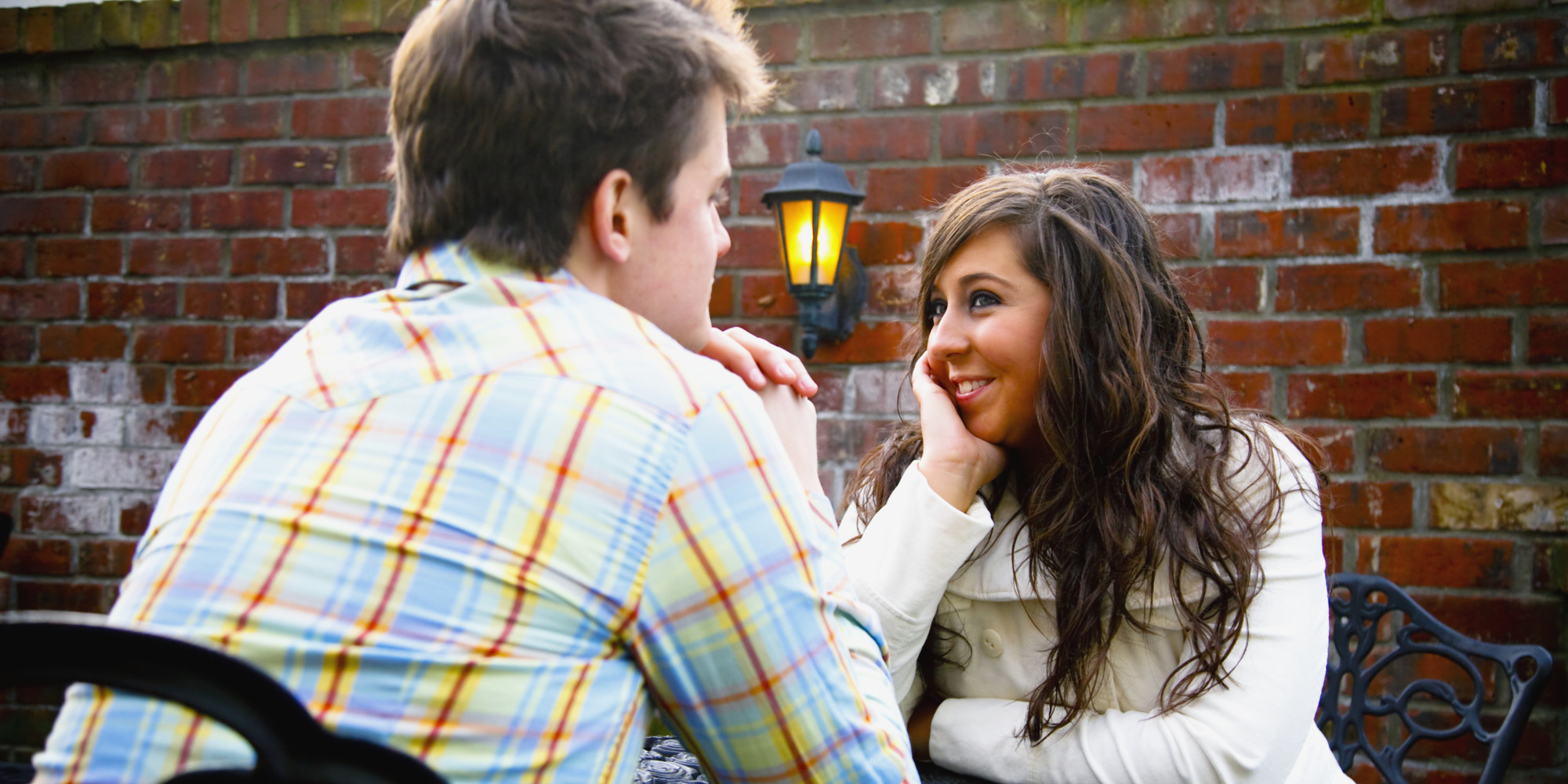 Saskatchewan is probably the only province in Canada to have a natural boundaries, but that is not the only great thing about the place. It has all the great natural scenes as well as all the good man-made stuff that draws in more and more domestic and foreign tourists. More importantly, it is not far from all the more industrial provinces and cities of the North America. In fact, it also has online dating sites that are very reliable and can truly deliver. Among these is the SaskatchewanLovers.ca. It can give love life to at least 2,000 lonely hearts on a monthly basis. All these couples can surely get ideas on the listed 10 places in Saskatchewan to go on your first date.
1. Watch a movie with popcorns and softdrinks. A cliché but still the most favorite first date idea of a lot of people – young and old. Then a dinner and stroll in the park maybe.
2. Dine in elegance. There are a lot of restaurants and hotels that offer sumptuous dinners in Saskatchewan. All you have to do is choose from the variety – American, Japanese, French, etc.
3. Adventure and communing with nature. If this falls on a winter then a nice cabin resort and skiing would be great. If it's in summer then a good place near the river or the woods would be a sound idea.
4. A stroll in the park. Saskatchewan is such a modest place and a lot of natural parks can be found in the province. There are next to the river, the pathways, and even downtown. All you have to do is choose.
5. Bird Watching! If you love nature then Saskatchewan birds, nature, and scenery will surely be a good idea for a first date. Make sure that this is also an interest that your date will love.
6. Trip to the Royal Saskatchewan Museum. There is nothing better for people who love their culture than a date in the museum, learning all the great facts about their province and the country. For this, the Royal Saskatchewan Museum will surely come up in the list. More info
7. Watch the Aboriginal Rock Art. Everybody loves one or two about nature and natural phenomenon. One of the best things about Saskatchewan is its aboriginal rock art which has been developed by natural events.
8. Visit the RCMP Heritage Centre. History buffs can walk down memory lane at the RCMP Heritage Center, which is a good date idea.
9. Stroll at the Wascana Centre Park. Walking or strolling in the Wascana Center Park is also a great thing to do for a date. It will be a lot more romantic if you go out walking with your loved one while holding hands together.
10. Walk down the Legislative Building. Another good date idea for people who are into politics and government is the Legislative building. The architecture, the ambiance and the walkways of this structure has so much to offer for people who are building their lives together.
Reading suggestion :
READ MORE TIPS