How to Write the Perfect Profile on SaskatchewanLovers.ca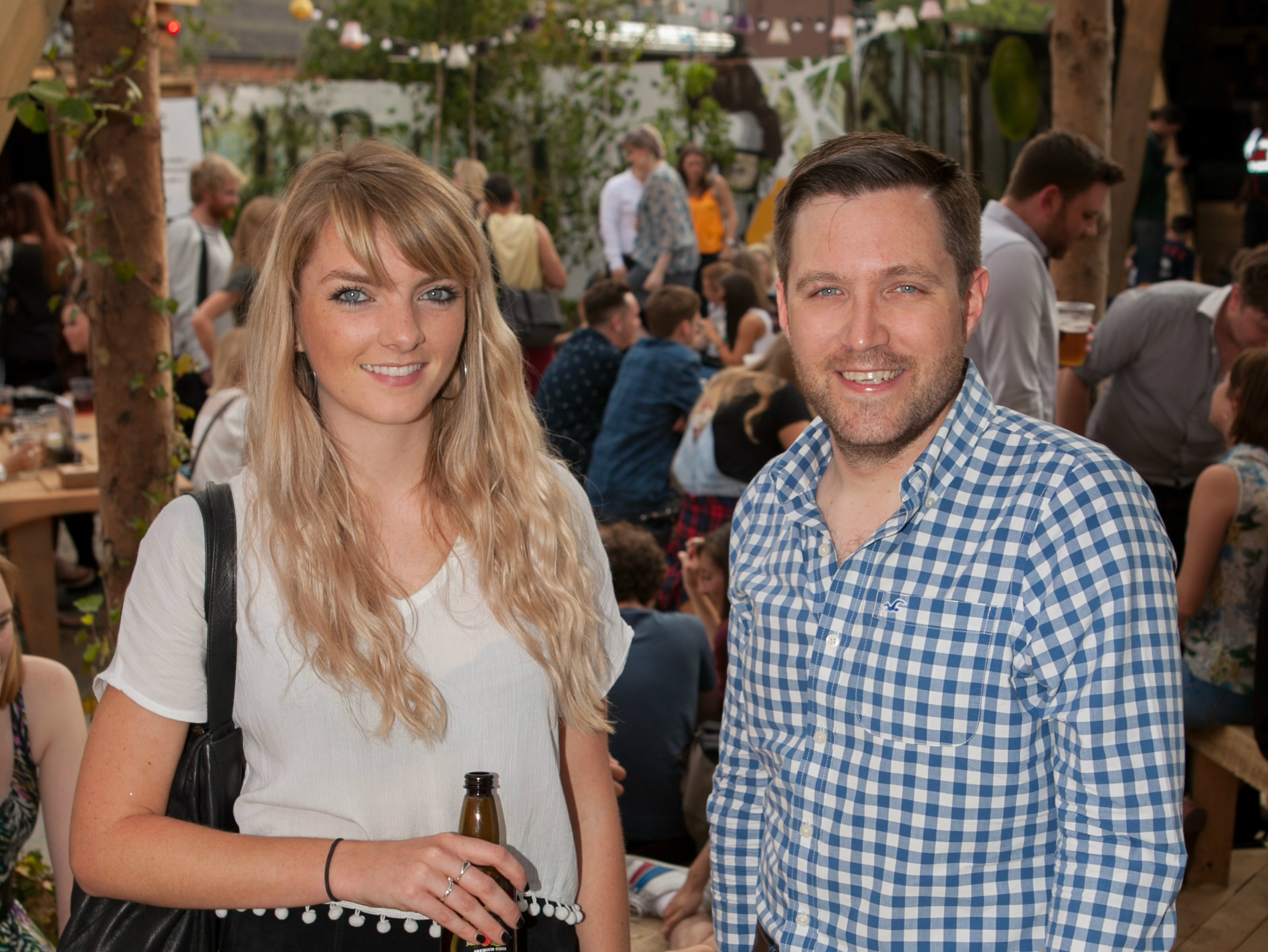 These days where everything is almost available online, even dating can be made via the web. In fact, there are already thousands and thousands of online dating sites that are providing their services to those who are looking for their one true love. And they never disappoint, basically due to the fact that they are highly accessible, effective, and efficient platforms. But online dating sites are not created equal, so you have to be really meticulous in choosing which of these sites suites you. Doing so, you can rest assured that whatever information you place on your profile will be safe and secured.
SaskatchewanLovers.ca is one of the very few highly trusted and reliable online dating sites in Canada these days. One of the best things about the site is that it is proven to create 2,000 couples in a monthly basis. What makes it so successful is its well-defined profiling with its members that each one gets to receive matches every day. That way, each one can look into the profiles of those that may interest them and become connected. In no time, everyone will surely have the best people to concentrate to and zero in to that one special person they click with.
Knowing that profiling is crucial in online dating, surely, how to write the perfect profile on SaskatchewanLovers.ca will be necessary. It is going to be very easy with these simple affecting factors:
1. Provide honest information. There is no need to hide if you want to find the right person to add in your life. You just have to be honest and true about your information because that is where everything that will depict you. And remember, if you wanted a true relationship, it has to start from you.
2. Add current photo of you. Don't let everyone to guess on who you are and what you are by providing a photograph that is most recent. This will help everyone else to put a face on your name. And while you are trying to sell yourself in this, a decent photo will do. Don't post anything that is not to your advantage but never think for one second to fool anybody in the site either.
3. Give your current contact details. You want your new friends to know you and be part of you so give them your contact number, email, or social accounts. All these things will help expand your horizons and provide them information to validate their interest on you.
4. Share personal information like interests and hobbies. If you want to find the real and perfect people for you, learning about their interests and hobbies will surely help you find yourself in them. The same is true with other people so give them something to find any compelling reason to be interested in you.
In fact, there is no secret on how to write the perfect profile on SaskatchewanLovers.ca as long as you keep it honest, accurate and current. Everything else will fall into places smoothly and in no time, you will be included in the list of the 2,000 couples that the site makes in a monthly basis.
Reading suggestion :
READ MORE TIPS